Cyprus Hope IVF Consultation
The answer to this question is why not, why not combine a holiday with your IVF treatment. Stress levels are automatically reduced and your only focus is your treatment.
The idea of travelling abroad to a foreign country for any kind of treatment can be daunting and sometimes we question ourselves, am I doing the right thing? When searching for IVF treatment abroad, you not only find that treatment is cheaper than the UK ( by more than 75%) but success rates are higher, so that why becomes a why not?
Cyprus is an exceptional holiday destination for those travelling for IVF treatment with the perfect sunshine all year round. There are numerous glorious beaches, historical places and numerous museums which are great for exploring. English is widely spoken language so it will be easy to communicate with islanders for all of your enquiries. Cyprus has such a friendly culture and islanders like hospitality.
There are three airports on the island we recommend either Ercan or Larnaca airport, we recommend that patients stay in Lefkoşa/Nicosia and is approximately 20-25 minute drive from Kyrenia/Girne. There are hotel options in Lefkoşa/Nicosia but some families like to stay in Kyrenia/Girne as it has more of a holiday feel.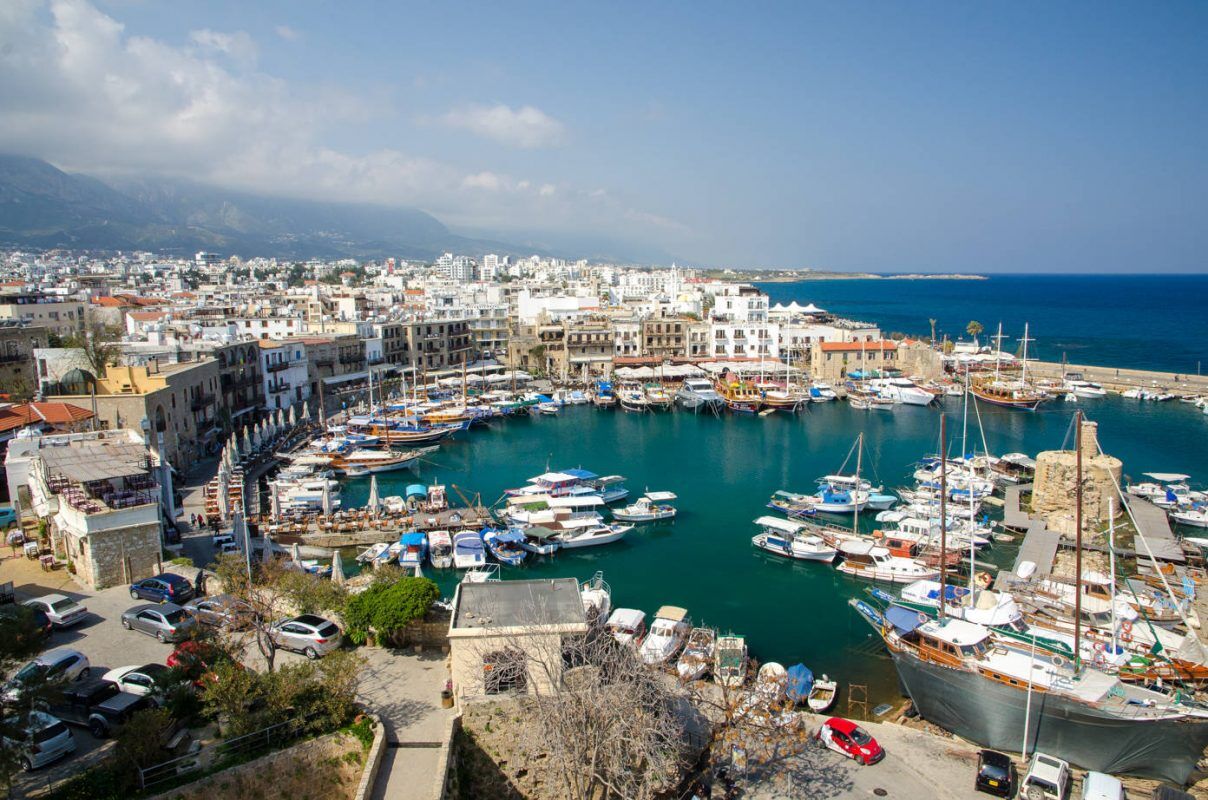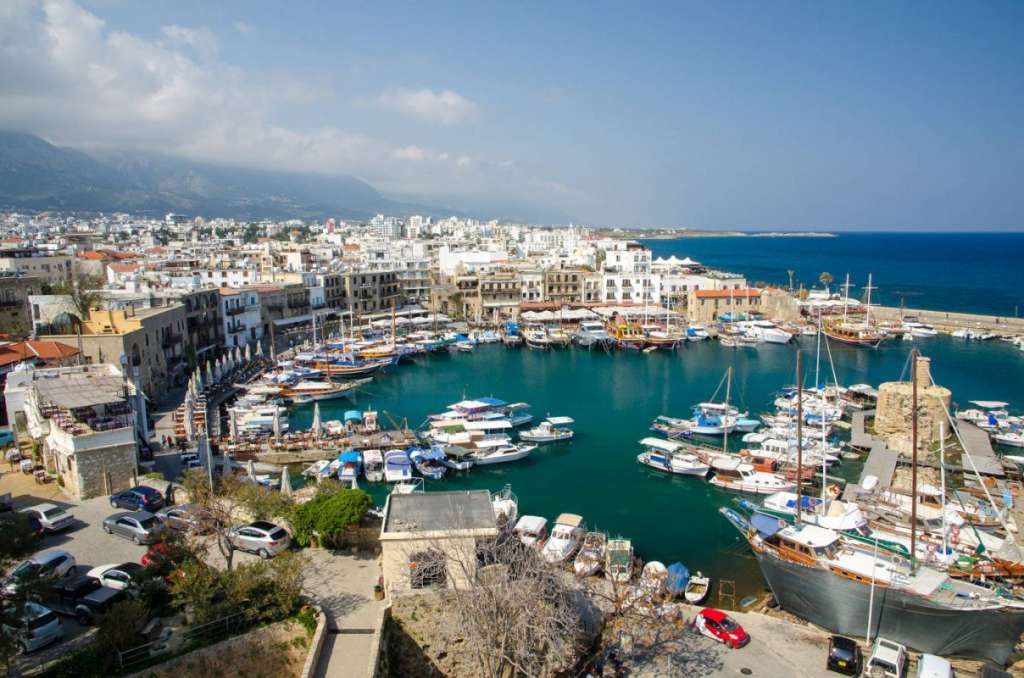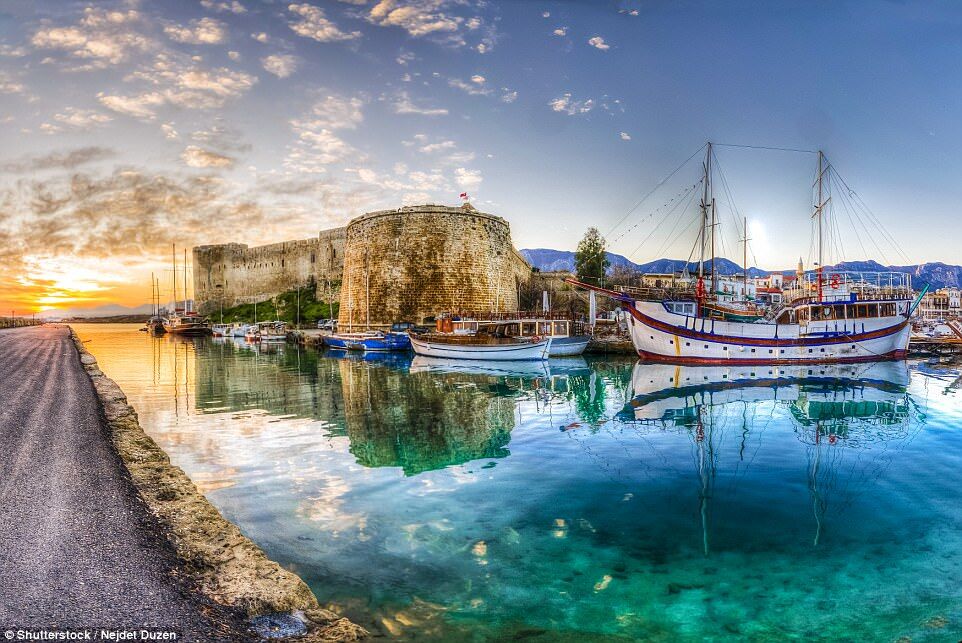 There are some great opportunities for Northern Cyprus to experience walking holidays, with the rugged Kyrenia mountain range. Walking is a pleasure and there are plenty of walking trails in the Kyrenia Mountains, or the Five-Finger mountains. The term Five-Fingers comes from the shape of one particular mountain peak just to the east of Kyrenia and it looks like a hand with Five fingers. The walk is said to be finished in 2 hours 30 minutes.
People who enjoy historical sites will head to Northern Cyprus just to visit the ancient ruins of Salamis, it holds the largest and most important site on the island. In mythology, Salamis was founded around 1100 BC by Teucer on his return from the Trojan Wars. There is no clear evidence to support this myth but it is certainly reasonable that Salamis was founded in the first half of the 11 century BC, Salamis starts to appear in records historical records towards the end of the 8th century BC.
No holidays in Northern Cyprus is complete without visiting the beautiful castles in Famagusta, Nicosia or Kyrenia. There are four to choose from, St Hilarion, Buffavento, Kantara and the Kyrenia harbour castle. The two most visited castles in Kyrenia are St Hilarion and Buffavento. Just the view of St Hilarion spiralling up the mountain peak is breath taking and many believe Walt Disney was inspired by this castle. Buffavento is difficult to reach and requires at least thirty minutes climbing on foot so is probably the least visited. It is a good challenge and one of the rewards for the effort is spectacular views of the Kyrenia mountain range.
Religious tourism is not something instantly associated with North Cyprus but there are a number of important religious sites that Christians are delighted to visit. There are three sites especially important to the Christian faith, the Monastery of St Barnabas near Salamis, the church of St Andreas at the end of the Karpaz peninsula and the Monastery of St Mamas in Guzelyurt.
The Karpaz peninsula or the panhandle as it is sometimes called after its shape on the map, remains one of the most unspoilt areas in Cyprus. It is a remote corner of the island dominated by a landscape of rolling hills, wheat fields, potatoes, tobacco, fruit trees, olive, carob and wild donkeys but fringed with the most beautiful sandy beaches on the island.
CYPRUS HOPE FERTILITY
TEAM-Z
Offering full-spectrum fertility care and wellness services with top of class care. Let's treat the whole you. Get the fertility facts. Easy appointment-booking

Get your free consultation and we can help plan your treatment and travel today. No hidden fees and we can offer a full IVF package. Contact us today