WELCOME TO
CYPRUS HOPE FERTILITY
TEAM-Z
Offering full-spectrum fertility care and wellness services with top of class care. Let's treat the whole you. Get the fertility facts. Easy appointment-booking

Get your free consultation and we can help plan your treatment and travel today. No hidden fees and we can offer a full IVF package. Contact us today
All you need to do is consider which programme for you
Chose a treatment, gender selection, donation etc.
we are here to help with all IVF treatment needs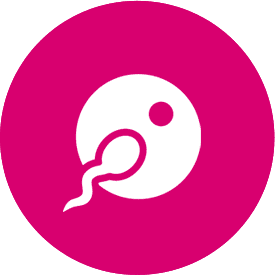 Who should seek IVF treatment?
What are the causes of infertility in women?
Check out more
Offering full-spectrum fertility care and wellness services with top of class care. Let's treat the whole you. Get the fertility facts. Easy appointment-booking

Check out the best reviews from the best known sites!

Dr Z made our dreams come true! She is an expert in her field and we got pregnant from our first try with just 1 embryo transferred. The communication and help from zeren was amazing. We owe all of this joy to them. From organising medication to the uk and helping with booking our trip as well as the after care they are amazing!! Now 11 weeks pregnant and dr z and zeren are still there to answer any questions and guide us along the way. Can never thank them enough:

I would like to say a Big Massive Thanks to Gizem , Dr Zehra and all of Team Z for making my Dream come true recently💞 Yous were all truly Amazing . I still can't believe it, I'm so excited The support and Guidance was brilliant. They truely care for you. The Standard of Care is Absolutely Excellent. Yous have made my journey so easy and comfortable especially travelling from a different country and with the recent travel restrictions. Also there transport services at the Cinic are excellent and very friendly. I will be forever grateful for professional services and hospitality they have given us. What wonderful people and a Beautiful place this country 💗 I Absolutely loved my visits there. Thank yous Gizem, Dr Zehra and all of Team Z Yous do make miracles and dreams come true

Olumide Orire
29. March, 2022.
I met Gizem online in 2018, discussing my experiences with lack of conception after some years delayed, which she gave me some options on IVF which I opted to. In 2021, I decided to go ahead with the treatment in June and she was with me all the way through the process, Travelling to Cyprus form London for the treatment, she so amazing person as well as Dr Zerha and the Teams Z This year Feb 2022 I had my bundle of joy baby boy at my first attempt Glory be to God almighty and thanks to Gizem, Dr Zerha and Teams Z for amazing work that God used them to do. Really appreciated them all.👍👍💕💕💕

jackie christopherson
8. March, 2022.
Ive been more than once brilliant place excellent staff i have another baby due cant recomend them enough

With Dr Zhera and her team I never felt alone during this mentally and physically exhausting IVF journey. They were always by my side, suggested options if things didn't work out as planned or lightened my mood when I was down. After my first transfer with them failed, we changed some parameters and last year I gave birth to my twins. I would recommend Team Z to anyone who considers IVF. They work absolutely professional, the facilities are clean and the staff super friendly.

Praise Ade
7. March, 2022.
This was my second time with Team Z and both times I was blown away by the support and service from Zeren and Dr. Z. I may be biased but I honestly think that I was specially favoured during my time with them. No question was too silly or unimportant and I had a team who was so interested in helping me. My first contact with Kolan was with Zeren, who is an incredibly professional and with time became a friend and a sister. She was always available to give me advice and guidelines and updates. I was doing this on my own and Zeren was a superstar. She was with me the whole way and even held my hand during scans, surgery etc. I'm back home and she is still literally holding my hands. Dr. Z was great. She was firm but so compassionate. I particularly loved the fact that I was seeing a female consultant who would at the very least relate to me and my emotions and she did not fail me. I went during the lock down but everything still went smoothly and according to plan and time. When things seemed very shaky, Dr. Z and Zeren went over and above my expectations. I was amazed. I haven't stopped talking about what them and what they did for me. I now have my babies, they are doing great and looking forward to meeting Team Z. I highly, highly recommend them. Once again, thank you Dr. Z and Zeren!

Ayda Scheller
7. March, 2022.
Amazing! Just the whole team is amazing! They are there for you in every condition, I have 4 miracles and all due to Dr. Zehra and her amazing team.

Loz Harris
7. March, 2022.
I have nothing but praise for Dr Zehra, Zeren and the team. Had a wonderful experience with them and would highly recommend them. I have my beautiful baby girl because of them. Truly in safe hands

After 5 failed IVF cycles with two different clinics in the UK and loads of £ down the drain, I stumbled on a Facebook ad which led me to Cyprus. I read reviews about the clinic online before heading to Cyprus but they all sounded too good to be true so I wasn't sure what to expect. I can now add mine and tell you that all these reviews are honest and real. From my very first encounter with Zeren on What's app to speaking with Dr Zehra, then flying to Cyprus four times for embryo banking, I can confirm that I had the best treatments and their communication was excellent throughout. Zeren made a process which would ordinarily be very stressful extremely easy and relaxing. She arranged everything I needed, from taxi pick ups from the airport to hotel recommendation and an affordable pharmacy for my meds. I had my embryo transfer on the 29th of December and got my first ever BFP on the 10th of January. I am currently 12 weeks pregnant and everything is going well. I am extremely grateful to God for bringing Zeren and Dr Zehra onto my IVF journey. I cannot recommend them enough. Good value for money, great treatment plans, excellent communication and overall good vibes.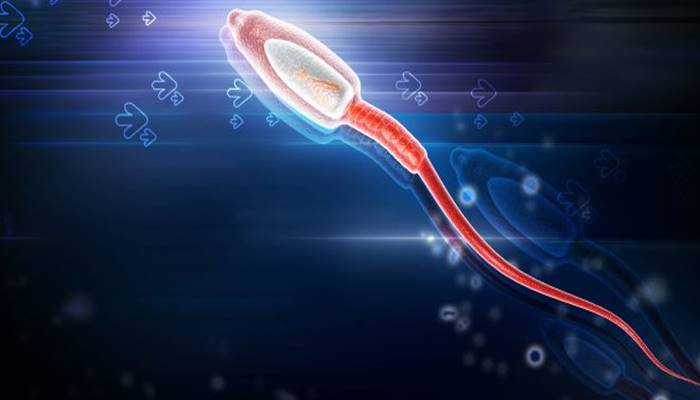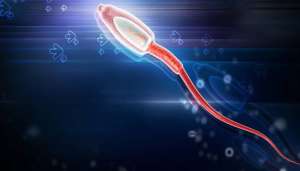 Uncategorized
*Zinc: Zinc works as a co-factor for some enzymes which contain the main role for ant oxidation reactions (super oxide dismutase enzymes; SOD). For low motility and preventing sperm DNA damage, zinc for this reason is important. *Selenium: Selenium will have more effect especially if
Read More »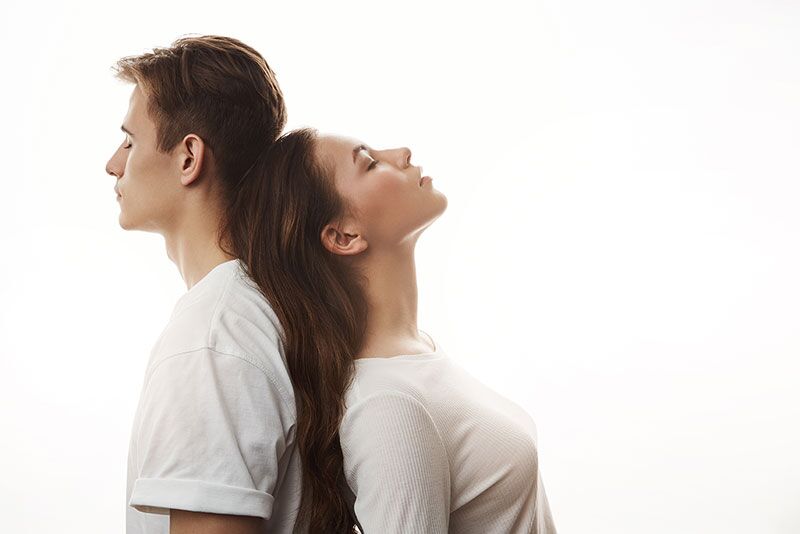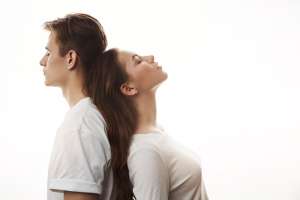 Uncategorized
*Zinc : Zinc works as co-factor for some enzymes which have main role for antioxidation reactions (süper oxide dismutase enzyme ; SOD). For low motility and preventing sperm DNA from damage zinc is important. *Selenium : Selenium will have more effect especially if it
Read More »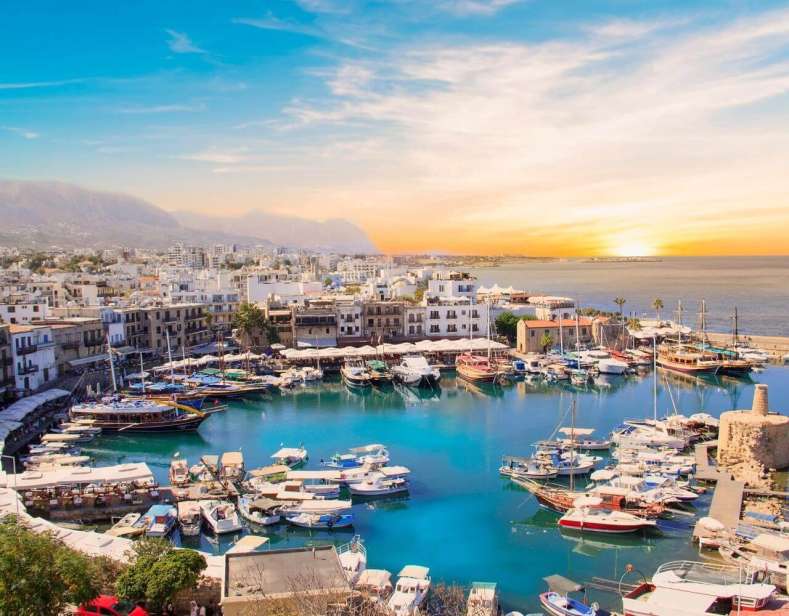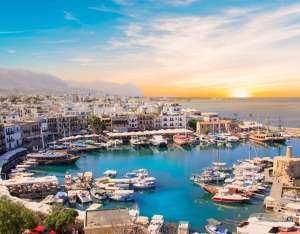 BLOG TEAM-Z
Men and women have different development steps for reproductive cells (egg/sperm). Although men can create new sperm cells during their life time, women have an egg reserve that diminishes with age and the reserve is determined at embryonic life so whilst they are in their
Read More »